OTR Tyres
Tyres account for up to 20% of the operating costs in most OTR operations so in order to permit the effective utilisation of tyres, all tyres must first be selected correctly according to the operating conditions and the type of vehicle on which they are intended to be fitted, then used and maintained properly. Earthmover/OTR tyres represent a major financial investment and the wrong tyre application can lead to premature and costly tyre failures. Our team of experienced personnel are always available to help and assist in all aspects of OTR tyres and applications
We have been exporting tyres and tyre related products around the world direct from manufactures and suppliers for over 30 years. Despite the well-known limited availability of OTR tyres, we are able to source all major brands on the open market as well as tyres directly from China. These brands include the likes of Goodride, Westlake and Ling Long which are quickly building an increasingly good reputation for quality in this demanding field.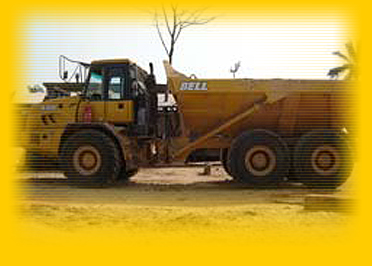 We at Merityre continually strive to give all our customers, new and existing, the best possible prices and service available, always putting their needs first. We pride ourselves on our reputation for acquiring and supplying OTR tyres direct from Manufacturer to customer where possible. As well as being geared and ready to supply smaller quantities from our warehouse in the UK.
Because of the current shortage of good reliable OTR tyres we are please to be able to supply direct to the customer the well known and acclaimed Monaflex OTR Repair System, helping to keep your tyres running longer.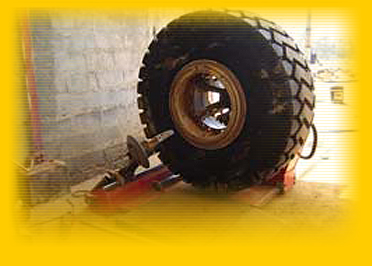 From tyre sourcing, shipping, haulage and final destination we have a dedicated export team available to meet all your needs and requirements. We cut out the middle-man where ever possible, resulting in no added costs and time efficient deliveries. Merityre Specialists have achieved a reputation on our promises to both customer and manufacturer/supplier.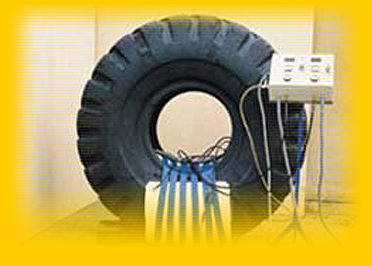 OTR Tyre Brands Available
Click on brand to view size range or contact us for more information