Merityre offer extremely competitive prices across a range of Continental tyre sizes, so contact your nearest fitting branch to check our latest tyre deals. Buy Continental tyres online from us today – simply view our tyres to buy page.
As well as Continental tyres, we also stock a range of tyres from premium tyre manufacturers including Avon, Bridgestone, Continental, Cooper®, Dunlop, Firestone, Goodride, Goodyear, Hankook, Michelin, Pirelli, Uniroyal, Vredestein and Yokohama.
Vision Zero
The road to zero accidents starts now...
Continental have been pioneers in road safety for more than 140 years and driver safety is at the heart of their ethos. With five fatalities a day on UK roads and 3,300 globally they have set themselves an ambitious goal to reduce road accidents to zero. Through their tyre and automotive technology, they will aim to achieve zero road fatalities, zero injuries and ultimately zero accidents.
Learn more about Vision Zero from Continental.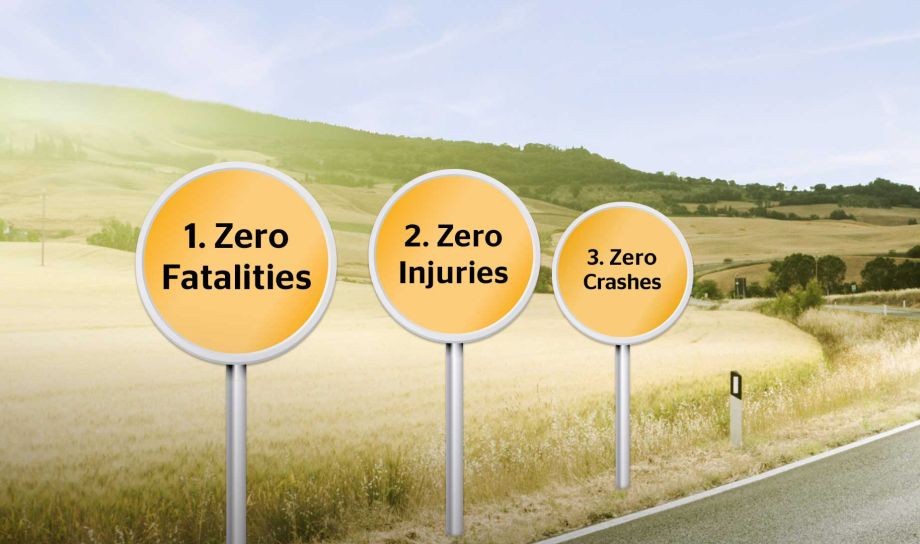 Adidas
Continental's technology is making the impossible possible.
They have been supplying adidas with a special grip compound for the soles of trainers since 2012. By using the same technology as their high-performance tyres their soles give you the grip you need to combat every season on wet or on dry surfaces.
Used by top athletes all over the world.
#GetYourGrip
Learn more about Adidas from Continental.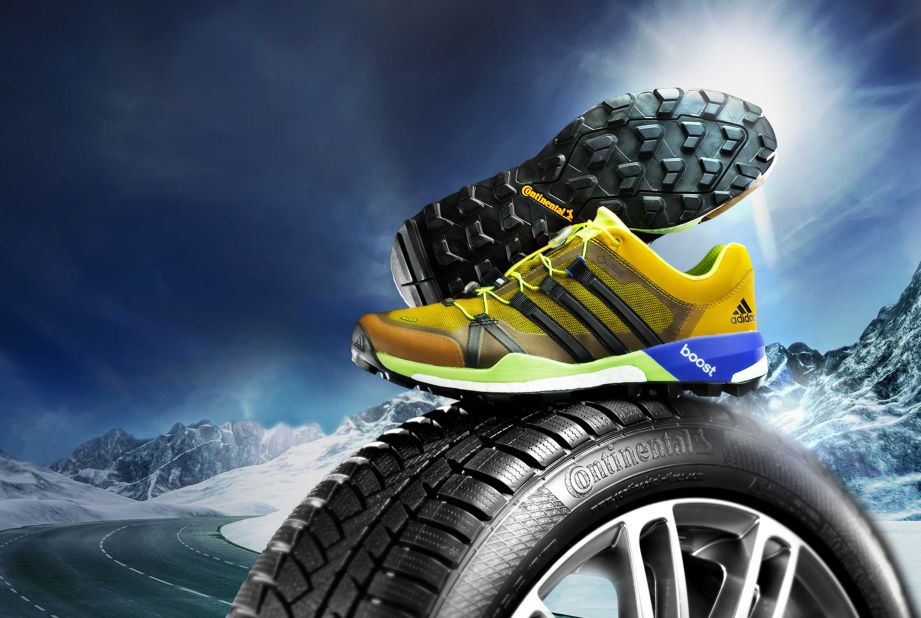 Experience the thrill of perfect grip at Mercedes-Benz World
Located on the famous Brooklands site, Continental are a proud Partner in Excellence at Mercedes-Benz World. With almost one in every two Mercedes cars sold coming fitted with their tyres as standard they make a perfect partner. Over 250,000 people will experience their tyres through a range of different activities at one of the world's finest driving experience centres.
Learn more about Mercedes-Benz from Continental.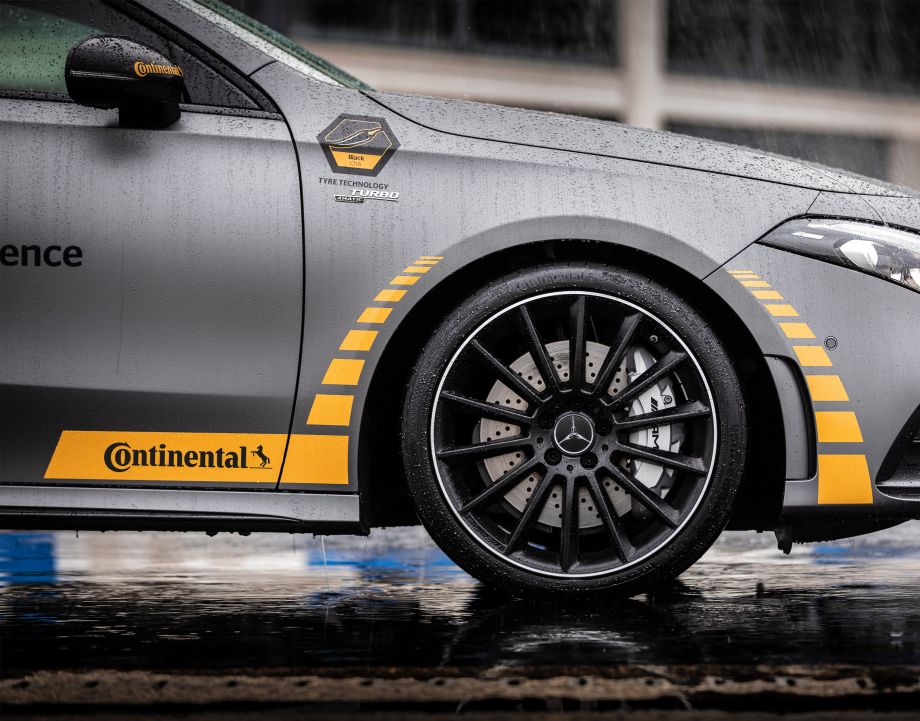 Continental makes champions
Chris Froome and Geraint Thomas have won all their major titles riding on Continental rubber. With six out of the last 7 winners of the Tour de France rode to glory on Continental rubber. Their Black Chili compound technology was originally developed for bicycle tyres, with its superior handling and grip characteristics migrating to our performance car tyres.
Their love of cycling is clear. They are an Official Safety Partner to Prudential RideLondon, Velo Birmingham & Midlands and Velo North.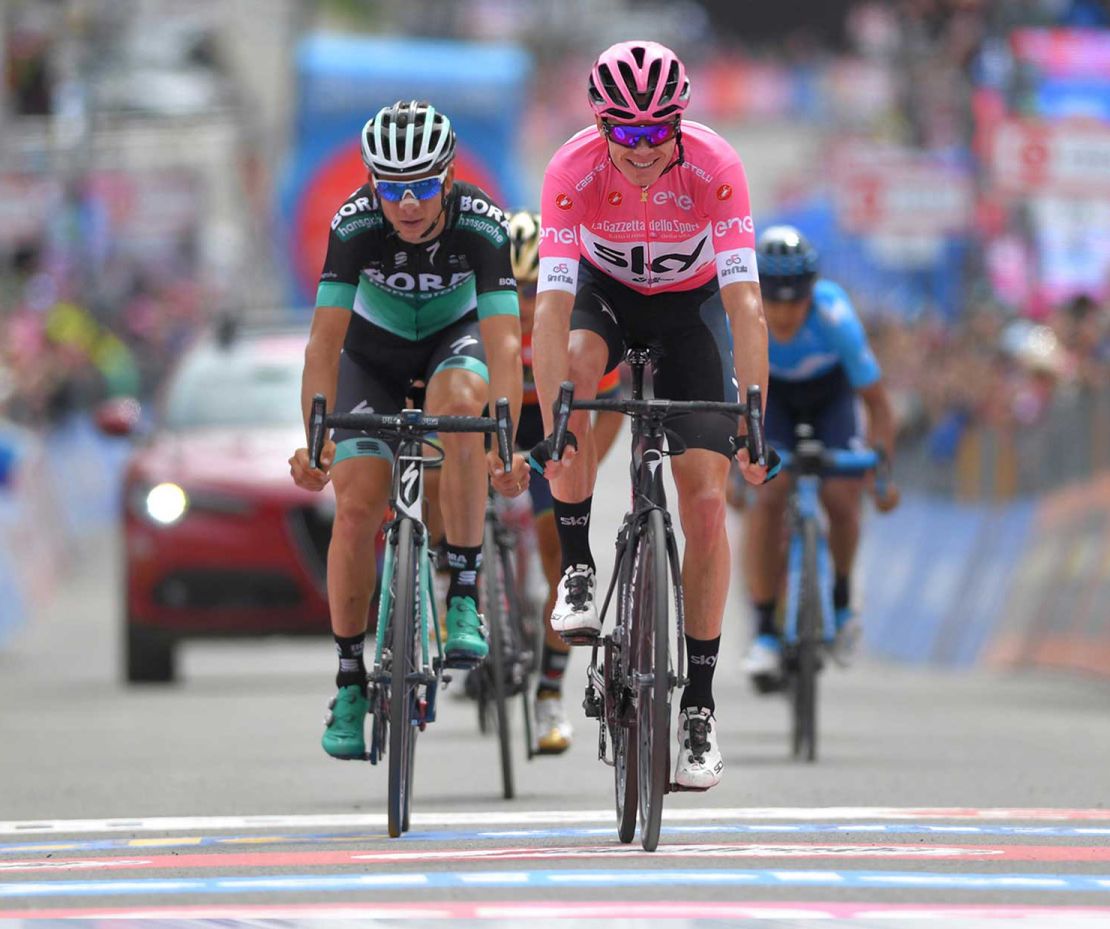 Continental Tyres are located in West Drayton in Middlesex. Continental's product range is vast with tyres for most replacement tyre requirements for cars, 4x4s and vans.
The main brands marketed in the UK and Republic of Ireland includes Uniroyal, Semperit and Continental.
For technical information on Continental car tyres, please visit Continental Tyres - product information on UK tyres