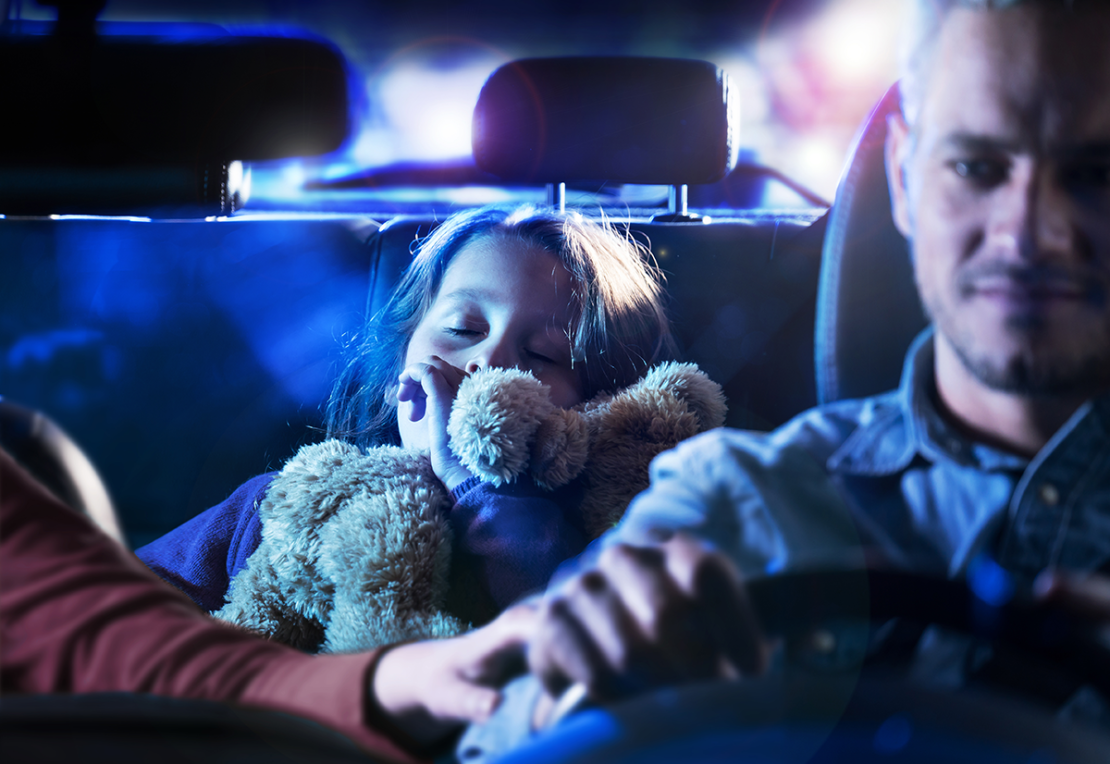 In the spirit of traditional Christmas storytelling, the team at Merityre present 'Continental Tyres Past, Present and Future: A Christmas Story'.
One cold December night, the road glistened as the moonlight danced on its ice-covered surface. As the young family travelled to their Christmas destination in the south-east of England, with danger potentially around the corner of every country lane, the driver gave thanks for having had the good sense to fit Continental winter tyres. Not every driver had the good sense to do so, and many ended up paying the inevitable price of driving on standard budget tyres in cold, treacherous conditions.
As he rounded the final corner before arriving at his destination, the young driver reflected on how he had come to his decision to fit Continentals, purchased from Merityre. It hadn't been a simple task, certainly not to begin with, because of the unrelenting noise and complexity that come with choosing which tyres to buy, and from where.
Thankfully, having spent a good amount of time researching the matter online, and reading many independent reviews, he'd concluded that what he needed was a set of tyres from a manufacturer that not only has a proven track record of innovation and expertise, but also recognised as such right up to the the present day – with a track record of award-winning products to show for it.
Furthermore, given the driver's understandable concern for the environment, and his own impact on the planet, it must be a tyre manufacturer that could demonstrate its commitment to a sustainable future. This was particularly important for both him and his family, all of who were keen to play an active role in achieving a greener world.
Continental Tyres past
Founded in 1871 in Hanover, Germany, Continental has an unrivalled history of tyre innovation and engineering expertise, with a strong focus on safety. Their contribution to tyre and driving technology is second to none, with a list of milestones that includes the invention of the detachable wheel rim – an innovation that helped to save time and effort when changing a tyre – and the introduction of the first giant pneumatic tyres that replaced solid ones.
More recently, there's Contiseal™ – Continental's superb self-sealing tyre technology that negates the need for an immediate roadside stop to change tyre. Another milestone of immediate relevance to our young driver is Continental's launch of the studless Conti-Contact winter tyre, which paved the way for today's award-winning winter tyre range.
Continental Tyres present
As a result of this illustrious heritage, Continental tyres are now fitted to almost one third of all new cars that leave the car factories of Europe – every day! Continental's OE – original equipment – is tried and trusted by many of the world's most famous and popular automotice marques. So is much of their electronic driver assistance technology.
In fact, so good are their tyres that Auto Express, the UK's biggest-selling weekly car magazine, bestowed upon Continental their prestigious 2019 Product of the Year award, following an unprecedented awards hat-trick of Summer, Winter and All-season 'Tyre of the Year' success in 2018. No other tyre manufacturer has ever achieved this unique treble in a single year.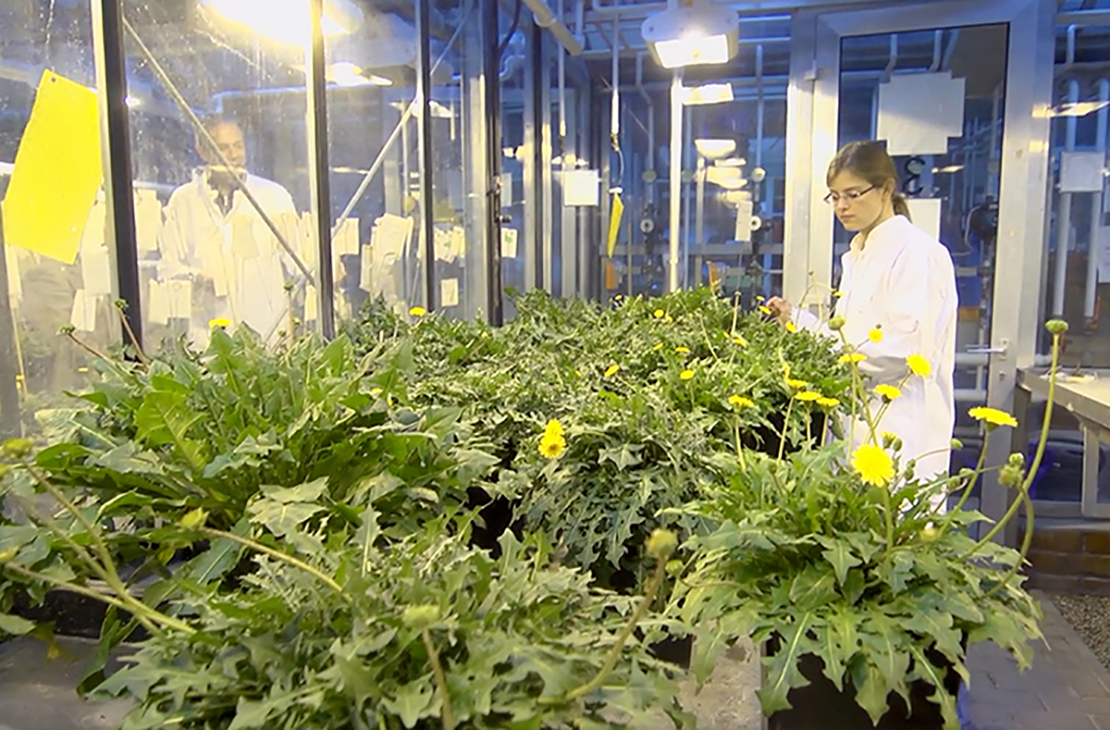 Continental Tyres future
While some might rest on their laurels and bask in the adulation of the past and present, Continental is continually looking to the future of tyres, and the motoring of tomorrow. Arguably their most important innovation is a line of sustainable tyres manufactured from dandelion rubber.
This award-winning technology is now available for some commercial vehicle tyres, and is intended to be used for passenger and light truck vehicles in the foreseeable future. This is very important since, if successful, it should lead to a reduction in the need for resources obtained from rubber tree plantations. That could mean less need for deforestation in some of the world's most precious ecosystems.
How? Because raw dandelion rubber can be grown on land not usually suitable for plants, including urban and industrial sites. Potentially, this could take place next to Continental's tyre manufacturing facilities, and as a result, dramatically reduce transportation emissions and reduce carbon footprint. For these reasons and more, Continental are helping to achieve a sustainable, greener future for us all.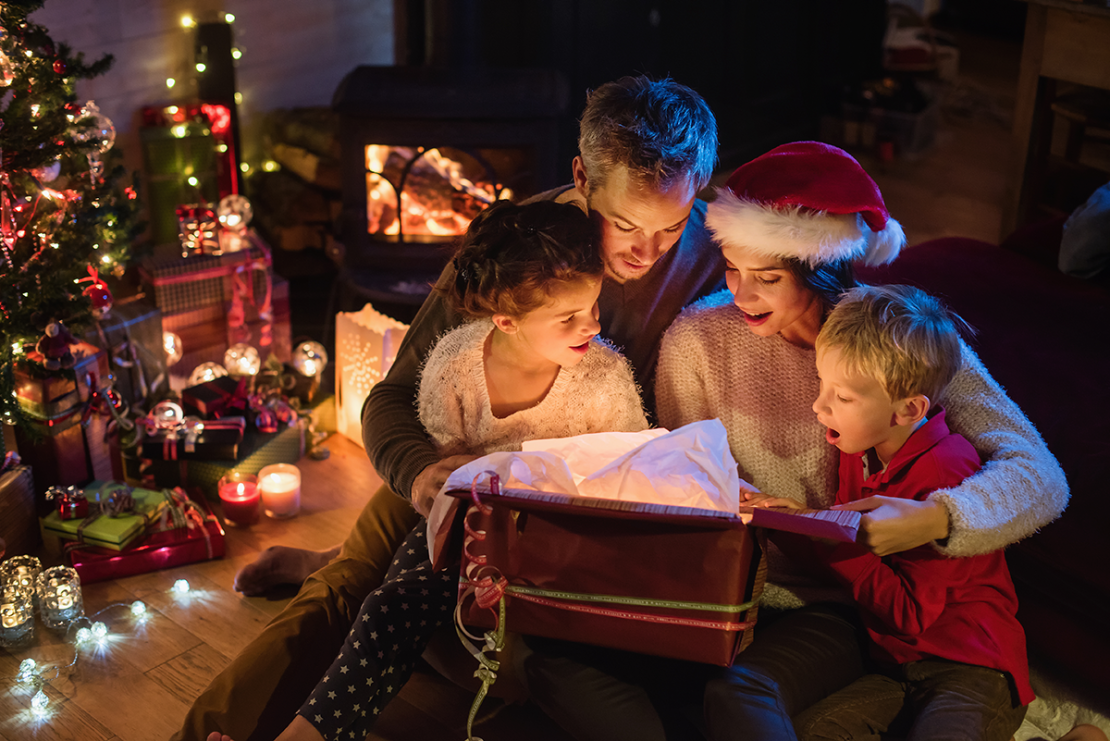 Getting there
As our young driver finally reached his destination, he took comfort in the knowledge that he had wisely invested in a set of tyres that provided the performance, comfort and safety necessary to protect his family. And when it came to replacing his tyres the next time, he knew in his heart that it would be with Continentals, thanks to their unrivalled past, present and future.